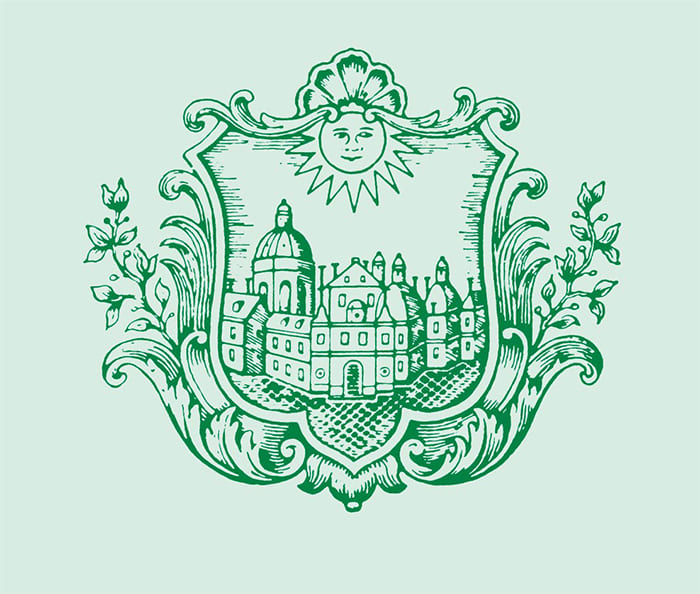 FOUNDED IN 1892
William and Mary Quarterly
The William and Mary Quarterly is the leading journal of early American history, an interdisciplinary academic publication that has featured history, political science, art history, literature, architecture and material culture, and digital humanities.
OI In Print
Books
Unless otherwise indicated, all OI books are distributed by The University of North Carolina Press. For ordering information, call 1.800.848.6224 or fax 1.800.272.6817, or follow the purchasing link on each book's individual page.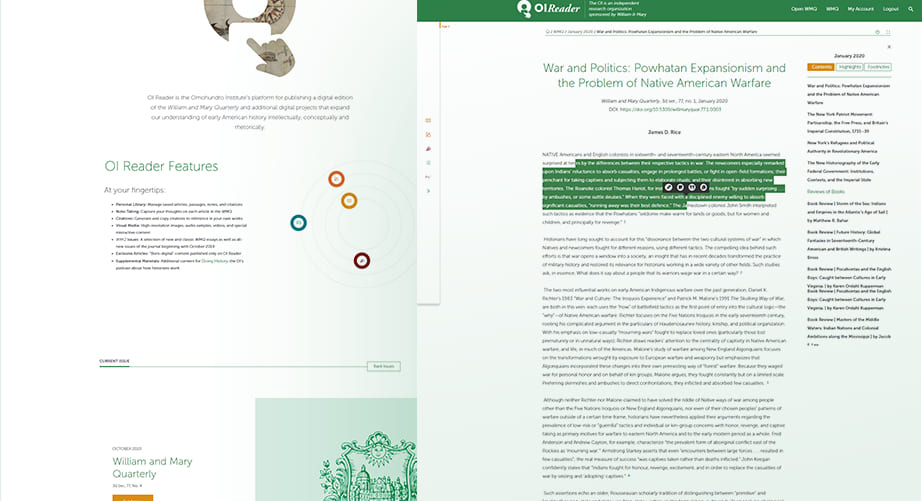 DIGITAL PLATFORM
OI Reader
The OI Reader is the Omohundro Institute's platform for publishing a number of digital editions of the William and Mary Quarterly and additional digital projects that expand our understanding of early American history intellectually, conceptually and rhetorically.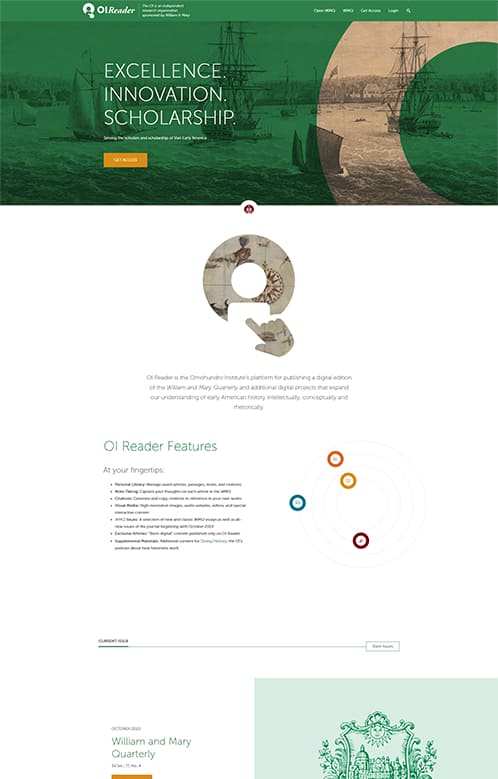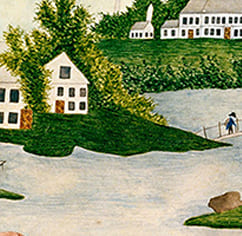 Uncommon Sense
The Uncommon Sense blog features interviews with current William and Mary Quarterly authors and newly published book authors, updates from OI staff members, and reports on our conferences.
Explore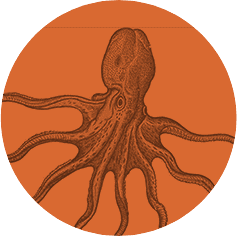 The Octo
The Octo showcases some of the best and brightest online writing available about Early America and historical scholarship. Feeds from popular blogs selected by Katy Telling, Ph.D. candidate at William & Mary are featured.
Explore