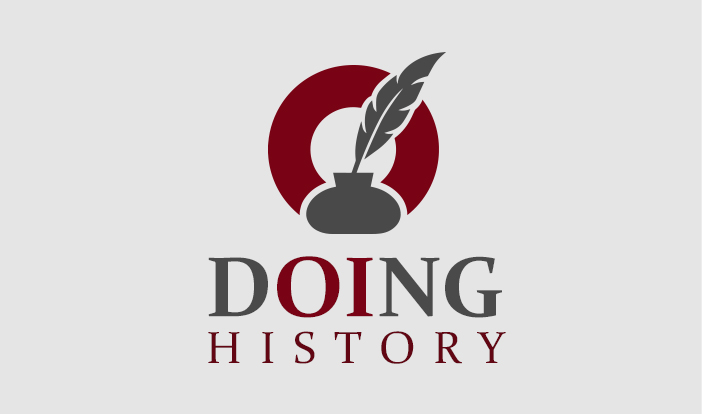 DOING HISTORY
The "Doing History" podcast series are about early American history and how historians work. Each series utilizes the OI's community of early Americanist scholars to discuss issues surrounding the production of scholarship.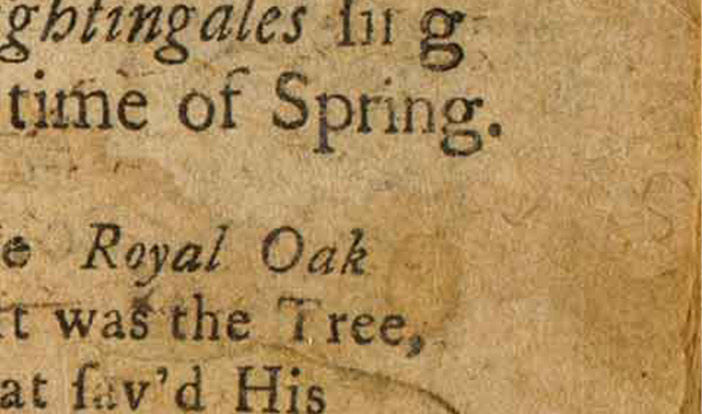 OPEN ACCESS
It is important for humanities scholars, readers, publishers, and librarians to understand the potential opportunities and challenges of Open Access. Open Access is a term that loosely encompasses a set of ideas and ambitions about scholarly communication. In its simplest form, it means immediate online publication of all scholarly publications.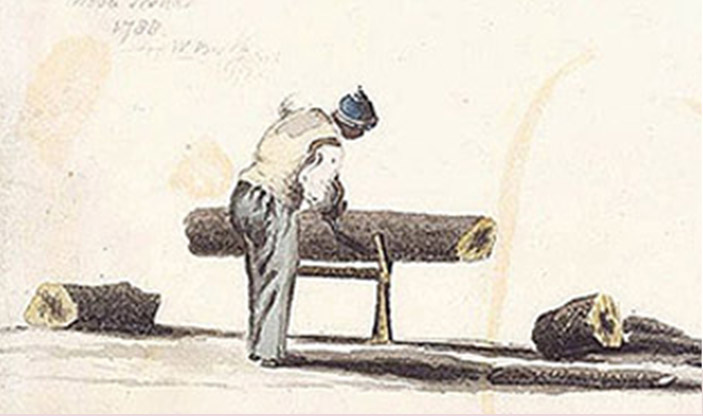 THIS CAMP
Now offered at every annual OI conference, each THis Camp teaches software of special use for historians. Participants in THis Camp workshops do not need to have any advanced or specialized technical knowledge, but can learn enough to begin using the resource immediately.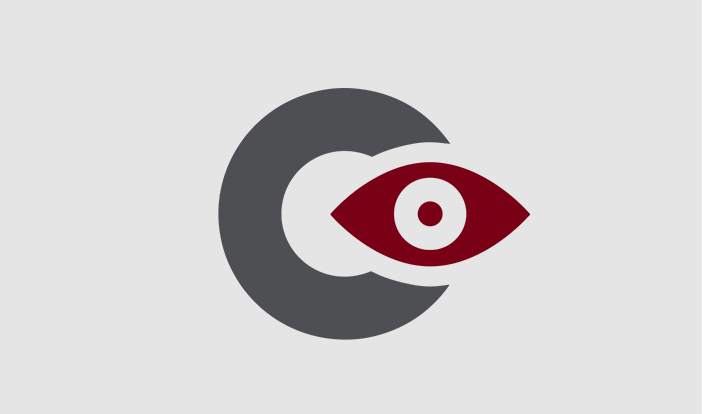 OI READER
The OI Reader gives a platform for publishing not only a digital edition of the William and Mary Quarterly but also additional digital projects that expand our understanding of early American history intellectually, conceptually and rhetorically. We are excited to share this innovative content with you.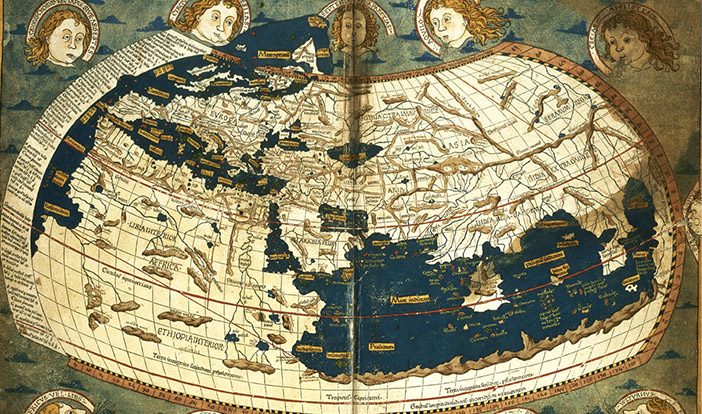 #VASTEARLYAMERICA RESOURCES
The Omohundro Institute is more than a small staff of dedicated editors, academics and staff members; it is a broad community of scholars and students of #VastEarlyAmerica. We have created the following resources to help support and grow that community.
ADVISORY GROUP
The Lapidus Initiative has provided the Omohundro Institute with the resources to undertake a number of new digital projects. We are excited to continue to explore additional opportunities with the help of our advisory group.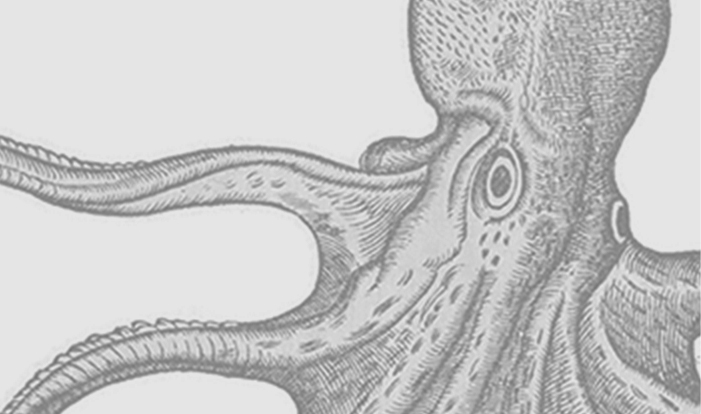 EARLY AMERICA ONLINE
Feeds from popular blogs selected by Joseph M. Adelman, Assistant Editor, Digital Initiatives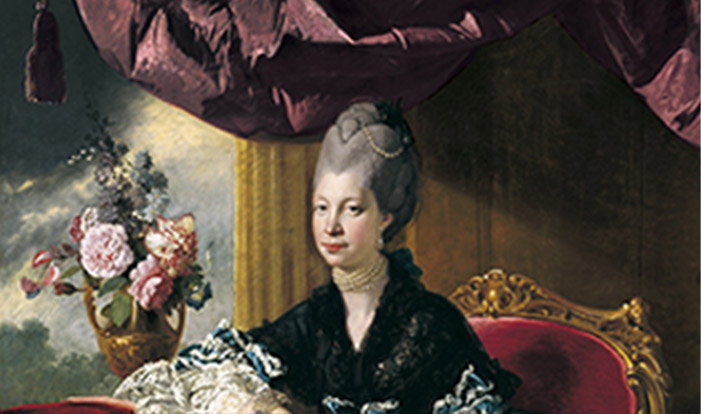 GEORGIAN PAPERS PROGRAMME
A collaboration between the Omohundro Institute, King's College London, William & Mary, and the Royal Collection Trust, the GPP aims to digitize, disseminate, and interpret an extraordinarily rich collection of materials, including correspondence, maps, and royal household ledgers from the Georgian archives in Windsor tower.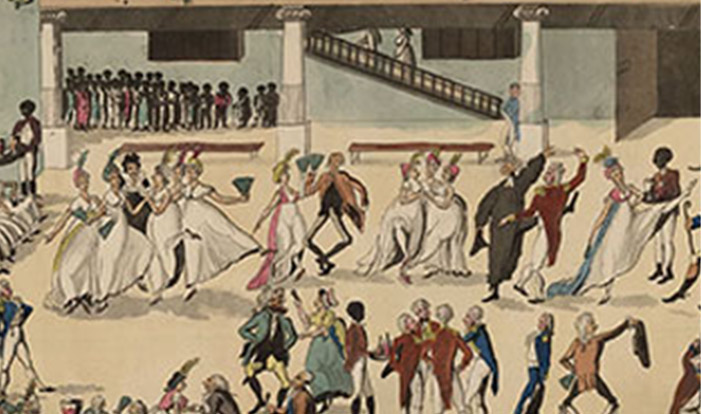 DIGITAL COLLECTIONS FELLOWSHIPS
Promoting creative use of digital tools and materials, these fellowships are intended to bring scholars and collections specialists together to make collections available online for the broader scholarly community.