NEH Postdoctoral Fellow (January-July 2023)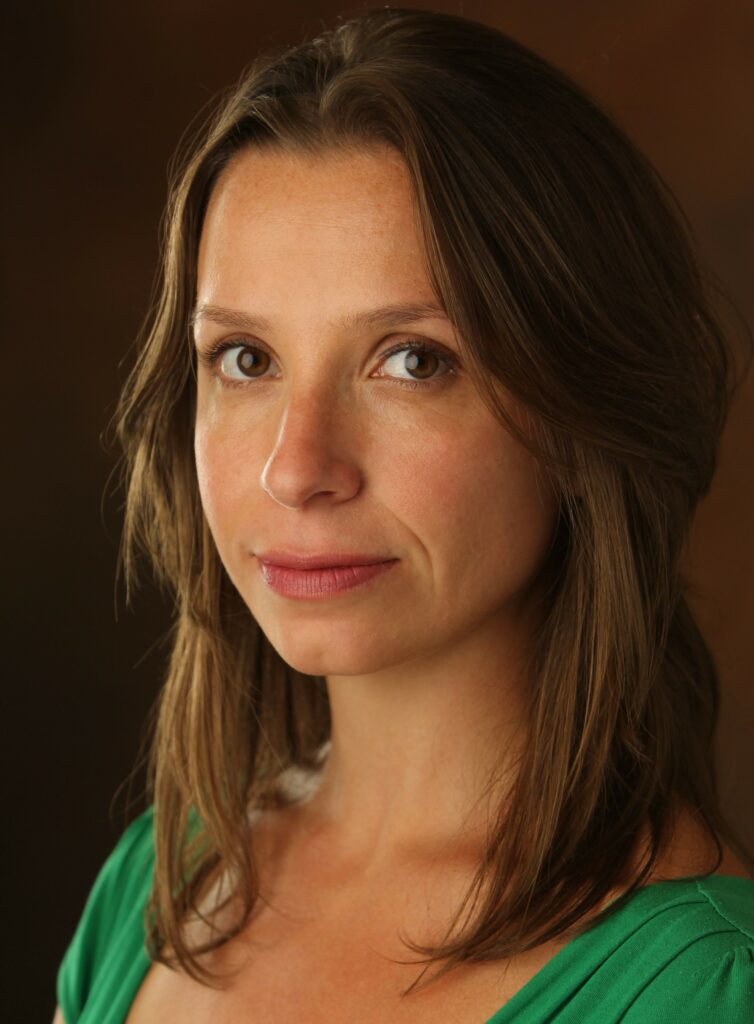 Fernanda Bretones Lane is a historian of the colonial Caribbean, Afro-Latin America, and the Atlantic World, specializing in slavery and empire. She received her PhD in History from Vanderbilt University (2019). Prior to moving to the United States, she earned a B.A. in History from Pontifícia Universidade Católica de São Paulo (2009) and a Master's in Social History from the University of São Paulo (2013), in her native Brazil. At present, she is assistant professor of History at the University of Florida. Her research has been supported by the Woodrow Wilson National Fellowship Foundation, the Lapidus-Omohundro Institute of Early American History and Culture, the Conference on Latin American History, and the Tinker Foundation, among others, and her articles have appeared in The Americas, Journal of Global Slavery, and Slavery & Abolition.
Project description
Dr. Bretones Lane will join the Omohundro Institute in January 2023 as an OI-NEH fellow to complete her first monograph, Shores of Asylum: Fugitivity, Empire, and Slavery in the Caribbean, ca.1656-1791. The book examines Spain's religious sanctuary policy—a legislation by which black fugitives from foreign colonies could hope to receive asylum and freedom in Spanish territories if they converted to Catholicism. These inter-imperial, maritime escapes were at once an essential survival strategy, a blow to the expansion of Northern Europeans' plantation economy in the region, and a solution to Spanish geo-political concerns. The book traces the historical life of the policy and illuminates how micro-histories of slave agency and macro-level imperial developments were entwined in the contested spaces of the colonial Caribbean.