NEH Postdoctoral Fellow (2022-2023)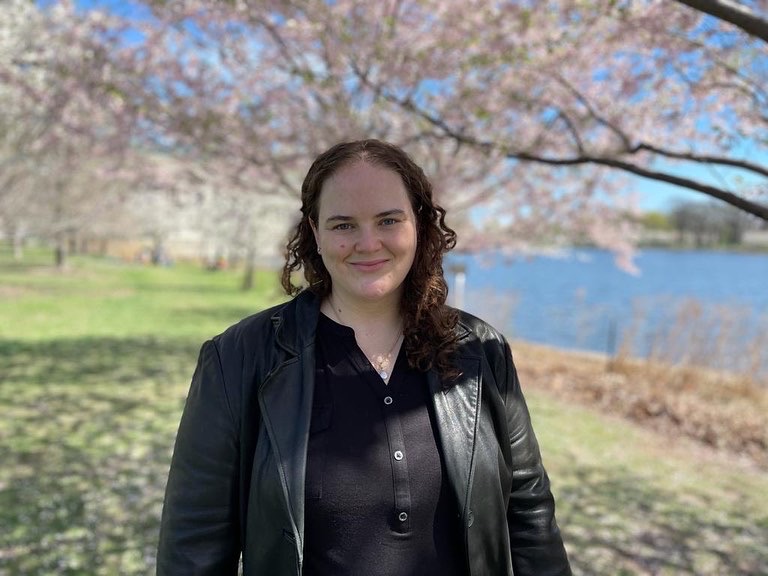 Deirdre Lyons is a historian of gender, race, and slavery and its afterlives in the nineteenth-century French Antilles. From 2020-2022, Dr. Lyons was a Postdoctoral Teaching Fellow in the Social Sciences and the Center for the Study of Race, Politics, and Culture at the University of Chicago, where she received her PhD in History in 2020.  
In addition to the OI, Dr. Lyons's research has received funding from the Fulbright U.S. Student Fellowship, the École des Hautes Études en Sciences Sociales, the Western Society for French History Millstone Research Fellowship, the French Colonial Historical Society, and the Center for the Study of Race, Politics, and Culture, the France Chicago Center, and the History Department at the University of Chicago.  
Project description
Dr. Lyons's book manuscript, Slavery, Emancipation, and Family Politics in the Nineteenth-Century French Antilles, examines how family life formed the site on which freed and enslaved people, abolitionists, colonial officials, and former slaveholders clashed during the transition from slavery to emancipation in Martinique and Guadeloupe. Drawing on two years of archival research in France, Martinique, and Guadeloupe, Dr. Lyons's work reveals how the family became an essential site for the contestation over freedom's limits, illuminating how enslaved and freed persons (particularly Black women) created social and cultural institutions before and after slavery, which served as survival strategies, as a means of establishing autonomy, and as spaces from which enslaved and freed people could counteract the continued exploitation of their labor during slavery and the post-emancipation era. During her residency at the Omohundro Institute, Dr. Lyons will be completing her manuscript revisions and expanding the scope of her research to consider how the Haitian Revolution informed nineteenth-century antislavery struggles over family politics in France, Martinique, and Guadeloupe.