---
NEH American Rescue Plan: Humanities Grantmaking
Sponsored by the Omohundro Institute of Early American History & Culture (OI) and the National Endowment for the Humanities (NEH)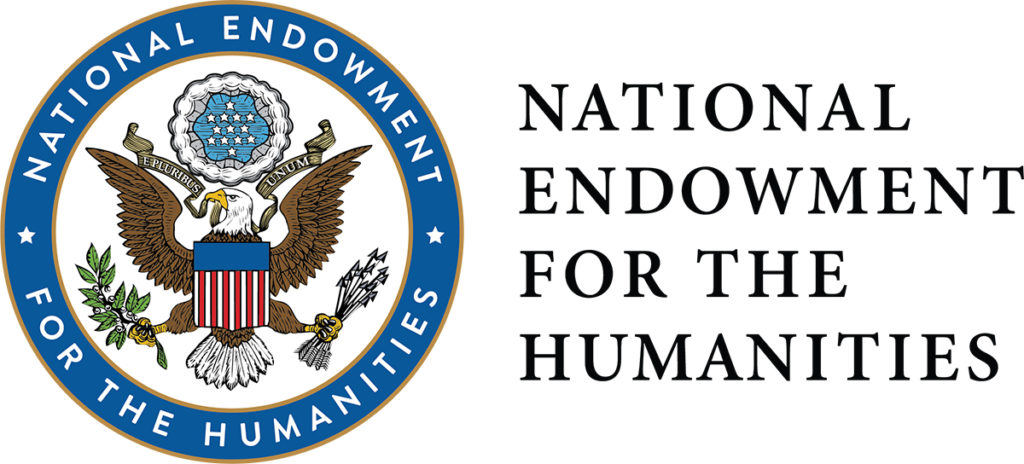 Overview
With support from the National Endowment for the Humanities American Rescue Plan Humanities Grantmaking program, and in response to the deepening crisis in humanities employment for early career scholars exacerbated by the pandemic, the Omohundro Institute is offering nonresidential or residential postdoctoral fellowships with the option of 2-, 3-, or 4-month fellowship terms, based on recipient need, for underemployed scholars in contingent faculty and non-academic positions who have been adversely affected by the COVID-19 global pandemic. Funds will be awarded as $5,000 per month research stipends to the fellowship recipients. The selection committee will award 53 months of fellowship support for terms ranging from 2-4 months.
This fellowship program grew out of conversations with the OI community, including current and former Council members and fellows, as well as many others across the early American field. These discussions confirmed that long-term shifts in the profession and job market—shifts sharply exacerbated by the pandemic—mean that junior scholars require greater flexibility in fellowship terms and that the need for research support is particularly acute among contingently-employed scholars and those working beyond the academy.
The OI-NEH ARP Postdoctoral Fellowships will support recipients in focusing on their scholarship, and will also provide the expert publication guidance and scholarly resources for which the OI is known.
As part of the fellowship program, the OI will offer an extended set of workshops for OI-NEH ARP fellows in summer 2022 (dates and format TBD) that will include guidance and support toward publication, in traditional academic as well as public-facing venues. Following the model of the popular OI Coffeehouse tables, the OI also will offer regular online writing-focused workshops. Fellows may take advantage of these offerings as they choose.