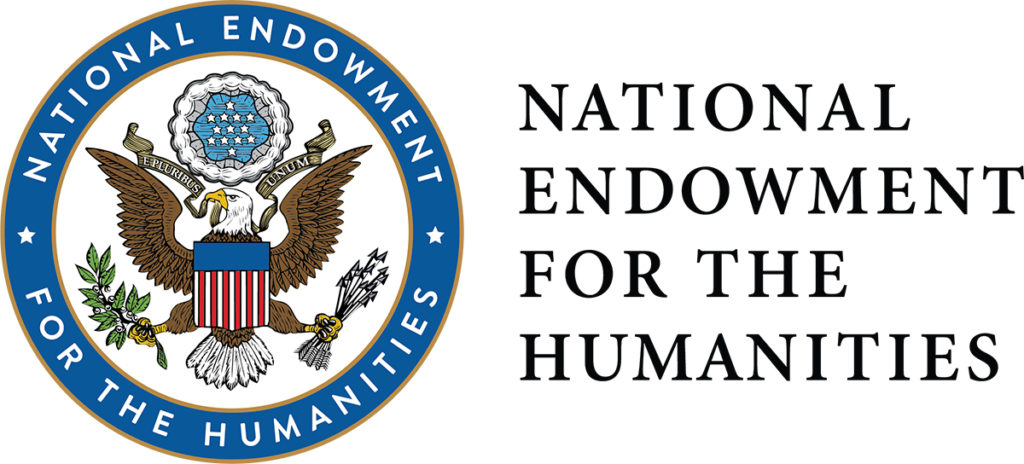 Applicants must meet the following requirements in order to be eligible.
Applicants must have met all requirements for the doctorate, including a successful defense, by the application deadline.
Foreign nationals must have been in continuous residence in the United States for the three years immediately preceding the date of application for the fellowship in order to be eligible for NEH funding.
The OI's scope encompasses the history and cultures of North America's indigenous and immigrant peoples during the colonial, Revolutionary, and early national periods of the United States and the related histories of Canada, the Caribbean, Latin America, the British Isles, Europe, and Africa to approximately 1820.
Applicants will need the following documents in PDF format to apply. Applications must be submitted online via the OI website.
Curriculum Vitae
Abstract (a one-paragraph summary of your project)
Statement of Proposed Work (3 single-spaced pages)
Manuscript (up to a maximum of 25 double-spaced pages)
Two references
You will need to provide contact information for the two scholars who have agreed to serve as references for you. All letters of recommendation should be addressed to Chair, OI-NEH ARP Postdoctoral Fellowship Committee and sent by email to oieahc@wm.edu by November 1. These letters will be most effective if they speak directly to the importance of your work and the impact that the fellowship could have on your project.
---
APPLICATIONS ARE DUE NOVEMBER 15, 2021.
(The deadline was extended from November 1.)
Recipients will be announced by January 31, 2022.
Recipients must confirm or decline the award by March 1, 2022, and may begin a fellowship term (nonresidential or residential) as early as April 1, 2022, but no later than January 1, 2023. All fellowships must be completed no later than March 31, 2023. Reports from OI-NEH ARP fellows will be due to the OI 90 days after completion of the fellowship but no later than June 30, 2023.
---
The application period is now closed.