NEH Postdoctoral Fellow (2021–2022)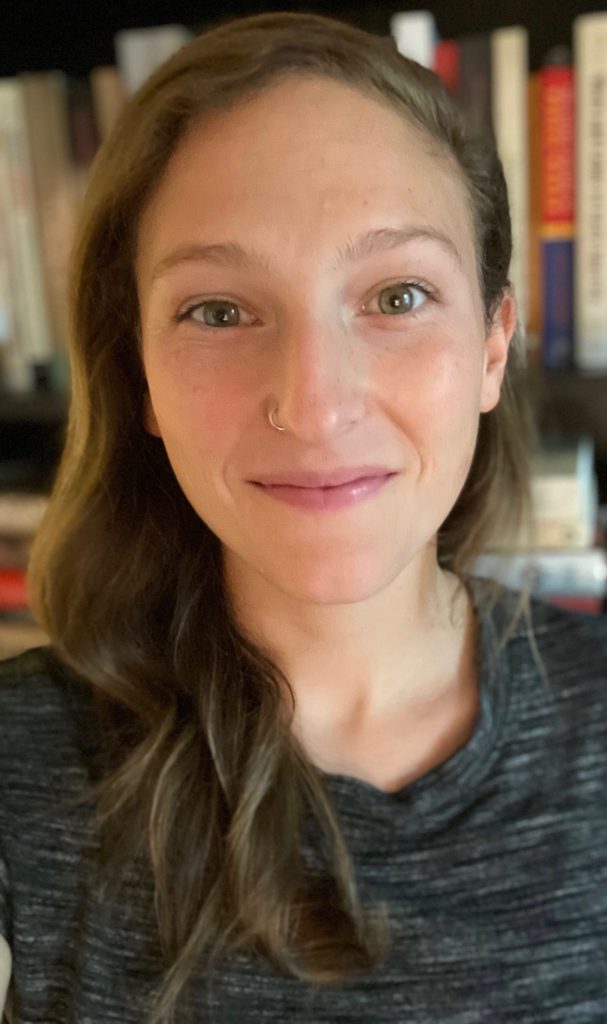 Caylin Carbonell is a historian of gender, race, and social hierarchies in early America. She received her PhD in History from William & Mary in 2020 and is currently the Hench Post-Dissertation Fellow at the American Antiquarian Society. Caylin has also received fellowships from the Massachusetts Historical Society, the Winterthur Museum, the Peabody Essex Museum, the American Antiquarian Society, and the New England Regional Consortium. She has previously presented her work at conferences for the Omohundro Institute, the Association for the Study of the Worldwide African Diaspora, the American Society for Eighteenth-Century Studies, and the Southern Association for Women's Historians.
Dr. Carbonell's book project centers on colonial New England households, centering the everyday experiences of diverse African, Native, and European dependents who lived and labored together. Her book will examine longstanding views of early New England households, revealing the diverse membership of households, the complex and ever-changing character of household relations, and the extent to which household members imagined as 'dependents' exercised significant power. Dr. Carbonell will join the Omohundro Institute after expanding her research at a number of archives across New England where she works with an extensive set of written and material sources. At the OI, she plans to continue revising her manuscript, working to incorporate this larger and more interdisciplinary source base and adding new chapters that draw on creative methodological and narrative techniques for telling the stories of archivally marginalized individuals.