NEH Postdoctoral Fellow (2021–2022)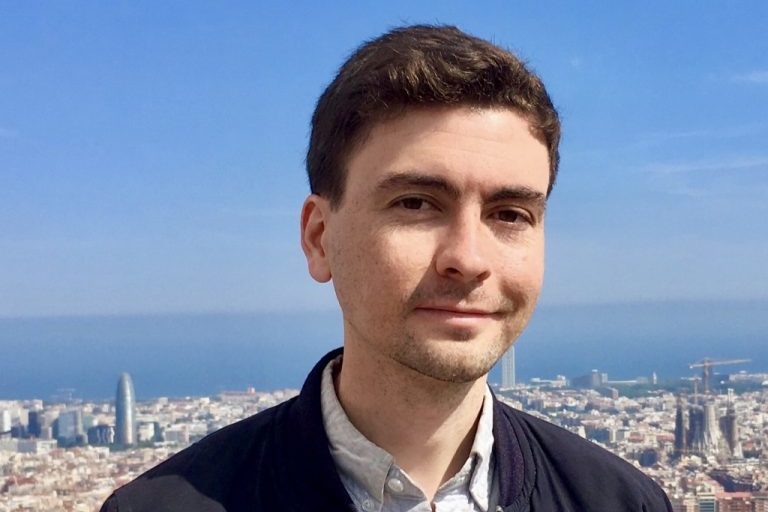 Andrew Walker is a historian of race, slavery, and emancipation in Latin America and the Atlantic World, with a particular focus on the Spanish-speaking Caribbean in the aftermath of the Haitian Revolution. He received his PhD in History from the University of Michigan, and from 2018 to 2020 he was the Mellon Postdoctoral Fellow in Caribbean Studies (Latin American Studies Program) at Wesleyan University. He is currently a Visiting Assistant Professor of History at Kenyon College, where he teaches on early and modern Latin America.
Dr. Walker will use the OI-NEH fellowship to revise his book manuscript in progress, entitled Strains of Unity: From Emancipation to Separation in Haitian Santo Domingo. This book explores the 1822-1844 unification of Hispaniola, during which the former Spanish colony of Santo Domingo (today the Dominican Republic) was governed by post-revolutionary Haiti. The unification cemented emancipation across the island and transformed the oldest slaveholding territory in the Americas into the newest departments of the most radical antislavery state in the world. The book argues that the unification itself was built on existing power structures in Santo Domingo, rather than representing an external force. Santo Domingo's Afro-descended majority mobilized in favor of Haitian rule and secured immediate abolition and universal citizenship. Yet national Haitian leaders governed largely through compromises with eastern power-brokers, especially entrenched white landowners who had been enslavers under previous regimes. In the end, the unification that had begun as a radical act of Black self-liberation produced a dominant ideology of national "unity" that hindered future challenges to racial inequality in the Dominican Republic.