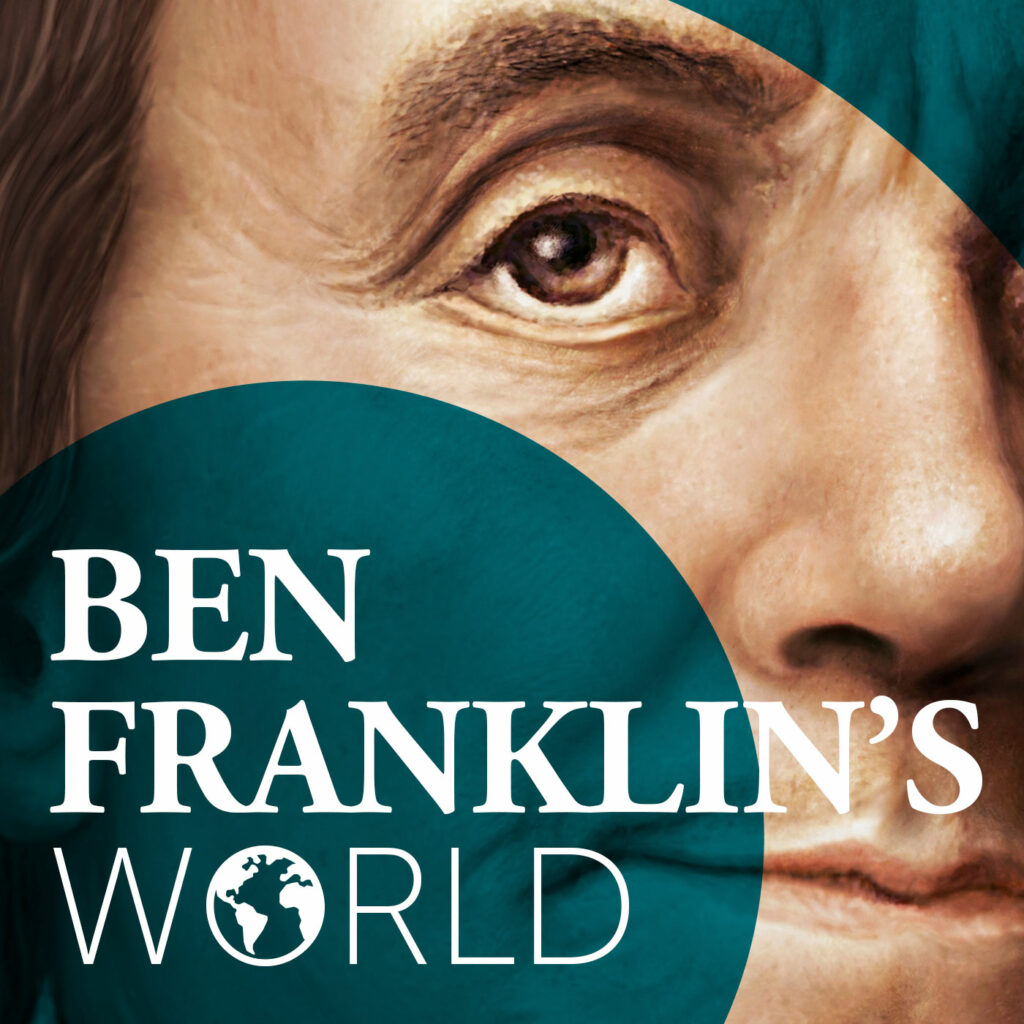 Ben Franklin's World
Produced by the Omohundro Institute with support from Colonial Williamsburg, the largest outdoor living museum in the United States, and featuring host Liz Covart, Ben Franklin's World is a Podcast About Early American History.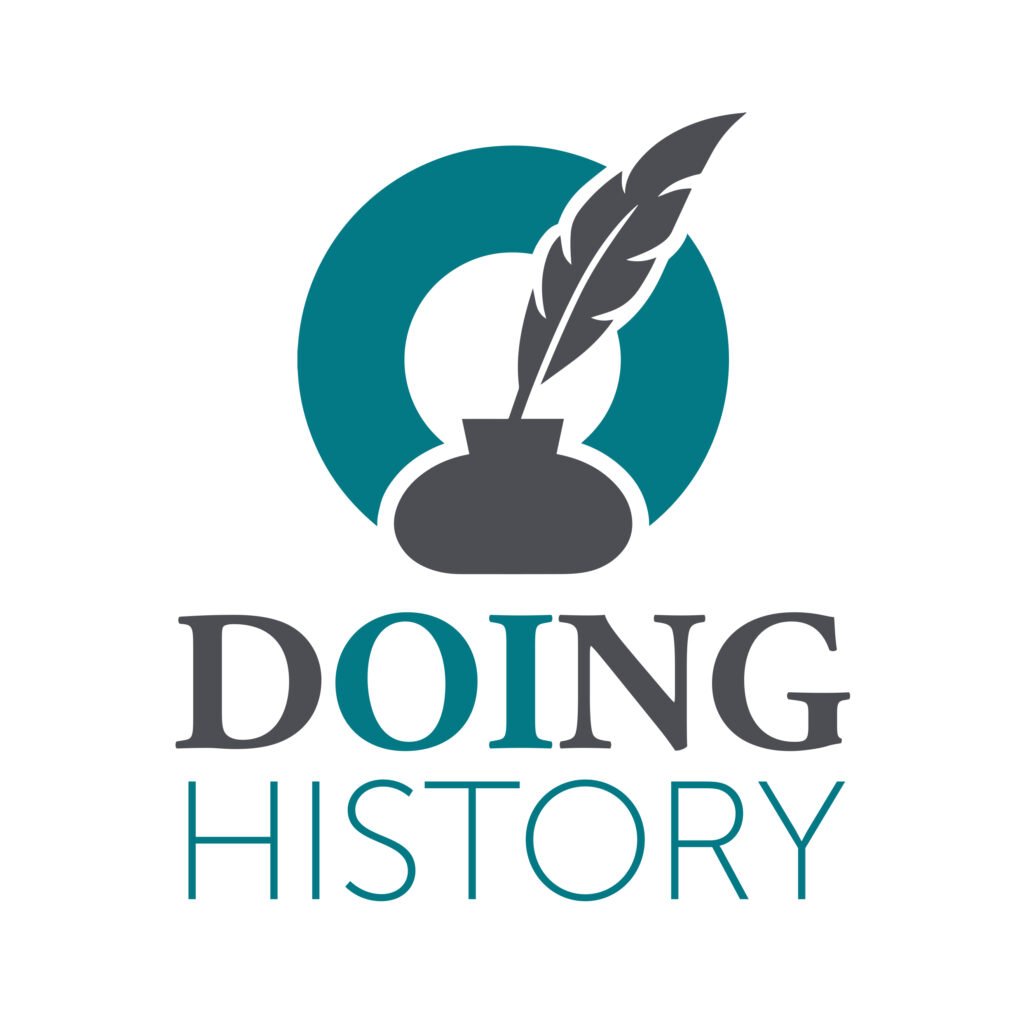 Doing History
Also produced by the Omohundro Institute, Doing History looks at how historians think and how they pursue their research. Episodes in the series originally were published as part of Ben Franklin's World with host Liz Covart.
---
99% Invisible is about all the thought that goes into the things we don't think about — the unnoticed architecture and design that shape our world.
Consolation Prize is a narrative-style podcast, hosted by Abby Mullen, who talks to scholars across the historical discipline about consuls and their world.
Consortium for History of Science, Technology and Medicine: Historical Perspectives on Contemporary Issues
The Consortium brings together educational, cultural and scientific institutions to promote public and academic understanding of the history of science, technology and medicine.
Conversations at the Washington Library Podcast
Conversations is a weekly exploration of early American history, culture, and the people who teach it. Join host Jim Ambuske each week for probing discussions with scholars, digital humanists, librarians, and other experts about George Washington's era and our early American past.
Dig: A History Podcast
Dig: A History Podcast is a narrative-driven, open access, and accessible digital history project bridging the worlds of popular and academic history with an explicitly feminist perspective.
Great Big History
Lecture style Podcast covering Ancient History to Modern world events.
Intertwined tells the story of the more than 577 people enslaved by George and Martha Washington at Mount Vernon. Told through the biographies of Sambo Anderson, Davy Gray, William Lee, Kate, Ona Judge, Nancy Carter Quander, Edmund Parker, Caroline Branham, and the Washingtons, this eight-part podcast series explores the lives and labors of Mount Vernon's enslaved community, and how the team at Mount Vernon interprets slavery at the historic site today. Intertwined is narrated by Brenda Parker and is a production of the Mount Vernon Ladies' Association and CD Squared
Junto Cast
A semi-monthly podcast about politics, religion, and culture in early American history. Each episode features a roundtable discussion by academic historians, Ken Owen, Michael Hattem, Roy Rogers, and guest panelists, exploring a single aspect of early American history in depth.
Lady Science
The podcast associated with the magazine of the same name that examines the history and popular culture of science.
New Books Network
Reviews of books in a number of subject areas by people with subject expertise.
Preble Hall, U.S. Naval Academy Museum
Interviews with historians, practitioners, military personnel, and other experts on a variety of naval history topics from ancient history to more current events.
Sawbones
Justin and Dr. Sydnee McElroy take listeners on "a marital tour of misguided medicine as they discuss the weird, gross, and sometimes downright dangerous ways we tried to solve our medical woes through the ages."
Sexing History
A "weekly roundup of sexuality, history, and current events."
The Secret Life of Canada
A podcast "about the country you know and the stories you don't."
This Podcast Will Kill You
A podcast by two grad students studying disease ecology as a way of sharing their "love of epidemics and weird medical mysteries with the world."
University of Texas-Austin
Short, accessible discussions of important topics in world history, United States history, and Texas history with the award winning faculty and graduate students at the University of Texas at Austin, and distinguished visitors to the UT-A campus.
---