Michael McDonnell and Manisha Sinha
Conversation #2 in the "Slavery and Freedom in the Era of Revolution" series
---
July 20, 2020 at 6:00 pm EST
---
---
Michael McDonnell (University of Sydney) specializes in the era of revolution in the Atlantic world.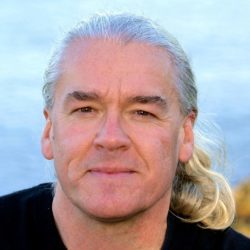 He is the author of Masters of Empire: Great Lakes Indians and the Making of America (Hill and Wang) and The Politics of War: Race, Class, and Conflict in Revolutionary Virginia (Omohundro Institute with partner UNC Press). He also is an editor or co-editor of three other works on the Age of Revolution, including Remembering the Revolution: Memory, History, and Nation-Making from Independence to the Civil War (UMass Press). Deemed "required reading for students of the American Revolution" by The Historian, The Politics of War examines the political and social struggles of a revolutionary society at war with itself as much as with Great Britain.
Professor McDonnell is currently at work on several projects, including an examination of the place of the American Revolution in Black American life (with Clare Corbould, Monash University, and W. Fitzhugh Brundage, University of North Carolina, Chapel Hill), and a study of Revolutionary War memoirs written by lower-class veterans of the conflict.
Manisha Sinha (University of Connecticut) specializes in the transnational histories of slavery, abolition, and feminism, as well as the history and legacy of the Civil War and Reconstruction.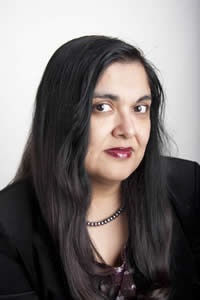 She is the author of The Counterrevolution of Slavery: Politics and Ideology in Antebellum South Carolina (University of North Carolina Press) – named one of the ten best books on slavery in Politico in 2015 and recently featured in The New York Times' 1619 Project — and The Slave's Cause: A History of Abolition (Yale University Press) — which won multiple awards including the 2017 Frederick Douglass prize. The Slaves' Cause was also long listed for the National Book Award for Nonfiction. She is the co-author and co-editor of several other books and the author of numerous articles for both academic and trade publications.
Professor Sinha is currently at work on a book on the reconstruction of American democracy after the Civil War under contract with Liveright (WW Norton), a documentary history of abolition for Yale University Press, and an edited collection of essays on Reconstruction.