We cannot provide the pleasure and excitement of an in-person book exhibit but we thank our colleagues in publishing for providing the following information and links. Please click on the links below to learn more about the latest books about Vast Early America. You can also sign up for a visit with an editor via the links below.
---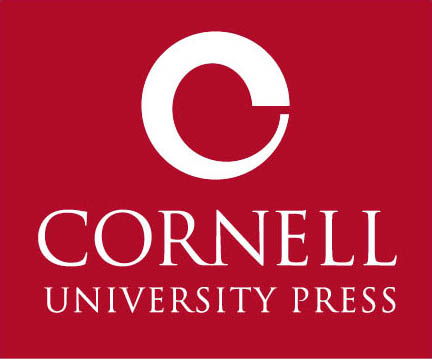 Welcome to our virtual booth book display! In coordination with the virtual Omohundro Institute 2021 Conference, we've created this online portal so you can take advantage of the book deals normally only given to physical conference attendees. All of the books listed here are now available to everyone with our special 40 percent virtual booth discount and free shipping (US only)—use the promo code 09EXP40 to save. This list starts with our newest books. Enjoy!
---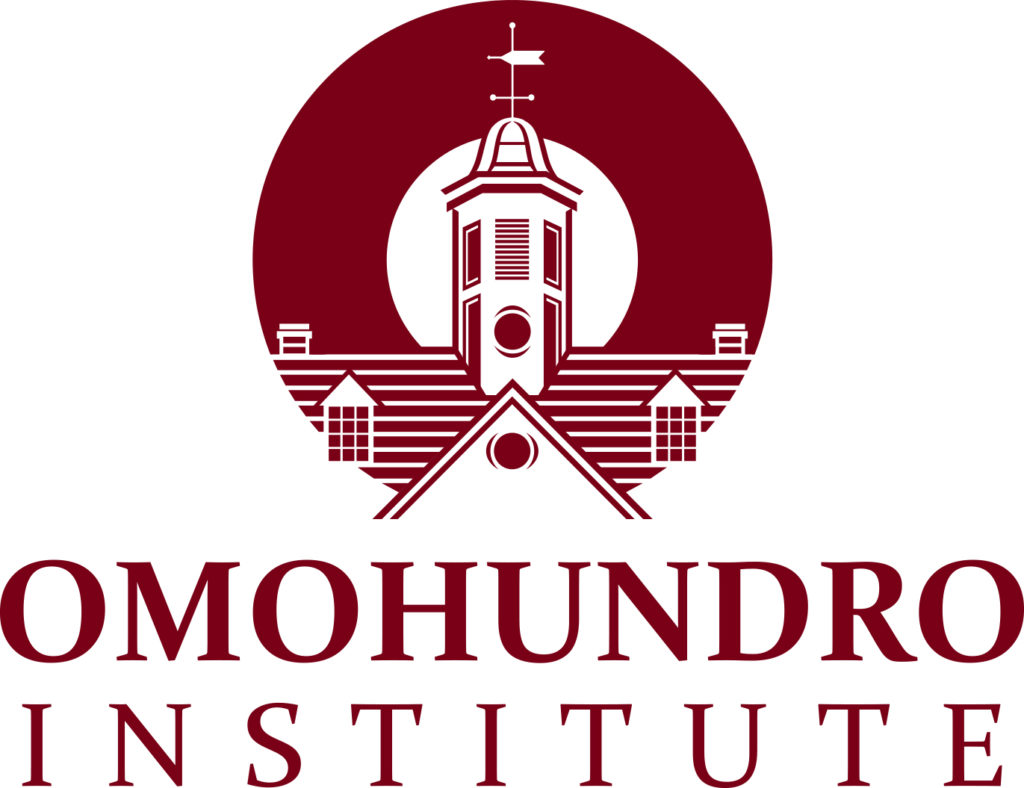 The Omohundro Institute of Early American History & Culture is an independent research organization sponsored by William & Mary dedicated to building intellectual infrastructure by supporting scholars and scholarship focused on early American history. Visit our virtual exhibit for the Omohundro Institute 2021 annual conference and use promo code 01DAH40 to receive a 40% discount on all books.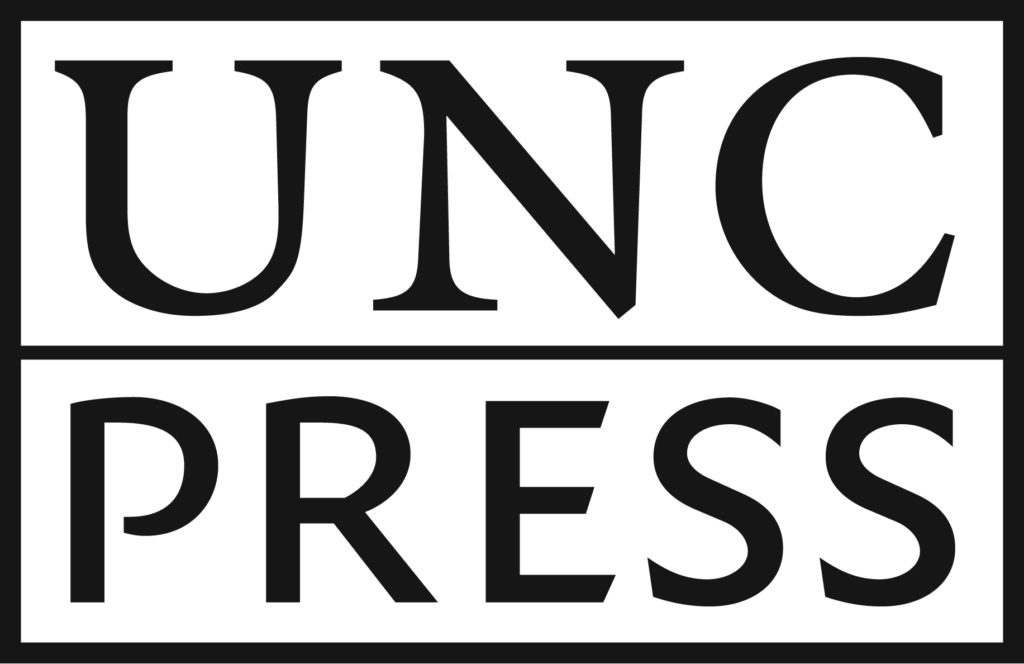 Established in 1922, The University of North Carolina Press—the first university press in the South and one of the first in the nation—advances the research, teaching, and public service missions of a great public university by publishing excellent work from leading scholars, writers, and intellectuals.
---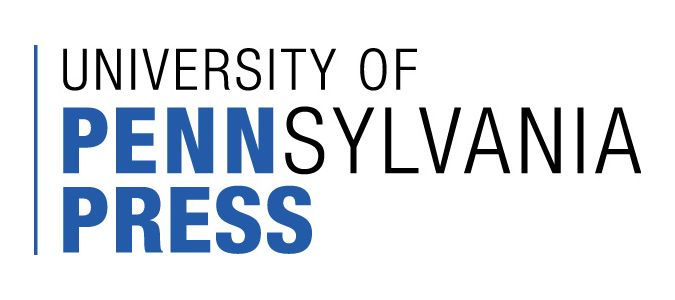 Founded in 1890, the University of Pennsylvania Press is one of the oldest scholarly imprints in North America. Penn Press publishes rigorous and thought-provoking work in the humanities and social sciences designed to advance knowledge, dialogue, and understanding. Visit our Omohundro Institute 2021 sale page to view our new and forthcoming publications, as well as a selection of journals and titles from our backlist. Use discount code Omohundro21-FM to receive 40% off all titles (+ free shipping to addresses in the U.S.)!
---

Visit our virtual exhibit booth!
PSU Press is offering 40% off and free domestic shipping during the Omohundro Institute annual conference this year! Click here to browse our sale and make your purchases, and be sure to use coupon code OI21 at checkout to receive the discount. Interested in subscribing to one of our journals? Use coupon code PSUJ20 for 20% off.
---
Meet with an editor
You can sign up for a 20-minute one-on-one interview with the following editors on the dates and times listed below. EMAIL US with your top 3 preferences to be added to the schedule. Appointments will be made on a first-come, first-served basis. All times are in Eastern Daylight Time.
Thursday, June 17 with Michael McGandy, Cornell University Press
Zoom Room A
11:00-11:20
11:20-11:40
11:40-12:00
12:00-12:20
12:20-12:40
12:40-1:00
Friday, June 18 with Joshua Piker, William and Mary Quarterly
11:00-11:20
11:20-11:40
11:40-12:00
12:00-12:20
12:20-12:40
12:40-1:00
Friday, June 18 with Kathryn Yahner, Penn State University Press
11:00-11:20
11:20-11:40
11:40-12:00
12:00-12:20
12:20-12:40
12:40-1:00
Saturday, June 19 with Catherine E. Kelly, Omohundro Institute books
11:00-11:20
11:20-11:40
11:40-12:00
12:00-12:20
12:20-12:40
12:40-1:00
Saturday, June 19 with Liz Covart, Ben Franklin's World podcast
11:00-11:20
11:20-11:40
11:40-12:00
12:00-12:20
12:20-12:40
12:40-1:00